*Please note our services have begun operating under a hybrid approach, utilizing both our virtual platform and opportunity for in-person. Our mission and values remain strong and individuals living with the effects of acquired brain injury will continue to be support by HBIA.
What we offer:
Support Groups
Special Interest Groups
Recreational Programs
Social and Leisure Opportunities
Support Groups
The goal of our Brain Injury Support Groups is to provide participants with the opportunity to share thoughts, experiences and interests to provide a platform to share feelings in a combined effort to better cope with and manage the complexity of living with brain injury in a safe and supportive environment.
Connect with other people living with brain injury at one of our Brain Injury Support Groups:
Coffee Chat (Monday's at 10:30 am)
Women's Support Group (Tuesday's at 10:30 am)
Men's Support Group (currently on hold)
Brain Injury Support Group (Thursday's at 10:30 am)
Special Interest Groups
Groups driven by the interests of our members which offer the opportunity to learn something new and interact with peers. Some special interest groups we have run include: Creative Writing, Sign Language Club, Arts, Crafts, Technology Club.
Recreational Programs
Programs are designed to encourage and create opportunities for physical, social and mental well being for our members.
More About Programs:
Programs are facilitated by a staff member, trained volunteer or board member.
A formal intake will be conducted after a trial of our programs is completed.
All virtual programs are offered online via ZOOM unless otherwise specified.
All programs are free to attend unless otherwise specified.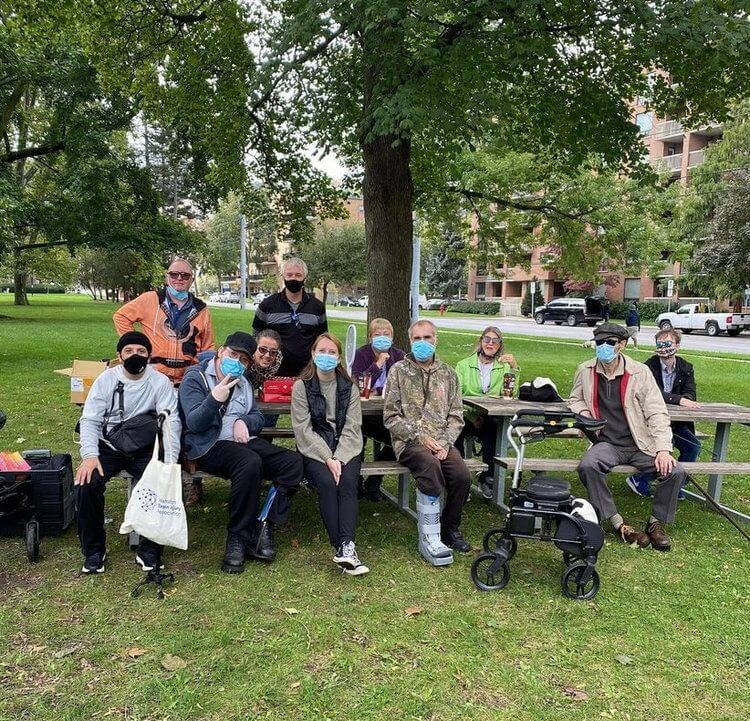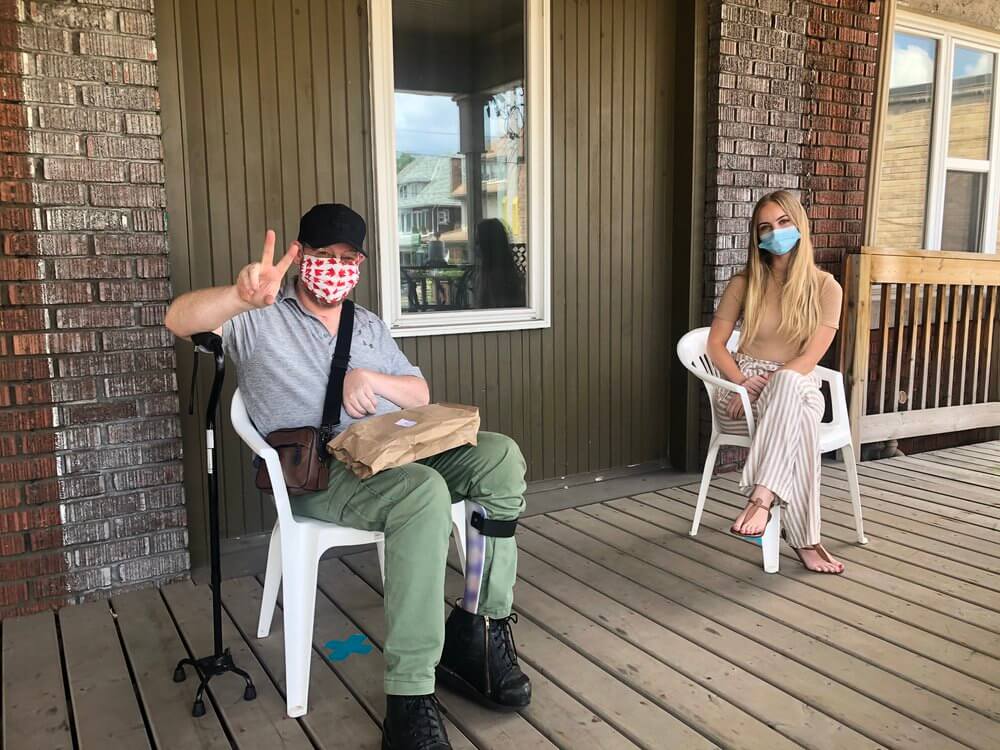 Platinum Sponsor
Gold Sponsors
Silver Sponsors
Address
B-20 King St. W.
Stoney Creek, ON L8G 1G8