Acquired Brain Injury (ABI) is damage to the brain caused by a traumatic or non-traumatic event that occurs after birth. Brain injury is not a congenital disorder (such as, Fetal Alcohol Syndrome) or degenerative disease (such as, Alzheimer's).
A traumatic brain injury (TBI) is damage to the brain from a traumatic event such as a motor vehicle accident, a fall, sports-related injury or blow to the head.
A non-traumatic brain injury is damage to the brain caused by stroke, brain tumour, illness, infection or oxygen deprivation.
A concussion is an brain injury which can be caused by a sudden acceleration of the head and neck resulting from a blow or contact to the body. For additional concussion information, click here.
Brain injury can vary from mild to very severe. It is important to know that even a seemingly minor injury can result in life altering changes. ABI can cause a wide range of functional changes which can affect thinking, sensation, language, and/or emotions. While some symptoms may subside over time, others may not. Survival rates have increased with advance trauma services and treatment options. For community brain injury resources, visit our Community page.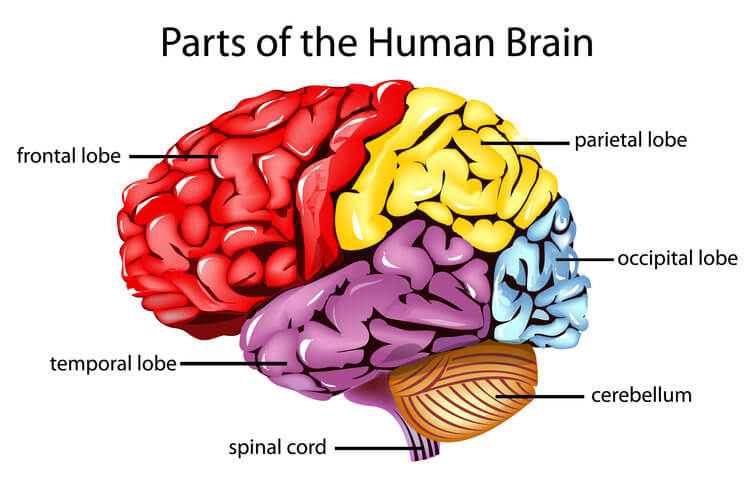 Platinum Sponsor
Gold Sponsors
Silver Sponsors
Address
B-20 King St. W.
Stoney Creek, ON L8G 1G8