Anchor Rehab Support Services, and Innovative Occupational Therapy Services for bringing holiday magic to the Hamilton Brain Injury Association and generously providing our members with items off their "Christmas Wish-List" on Thursday, December 19, 2019.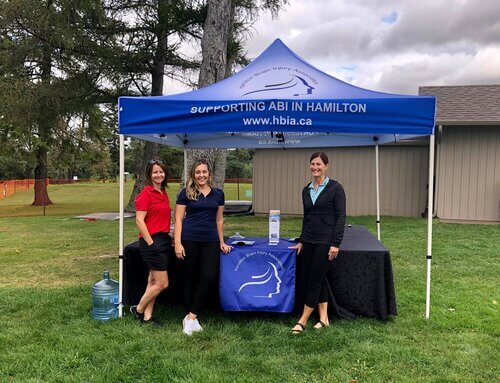 Beverly Charity Classic Golf Tournament committee, sponsors, donors and golfers for selecting HBIA to be one of the recipients of funds from this annual tournament on Monday, September 23, 2019. Special thank you to Jason Morris of the Morris Law Group for nominating HBIA to be one of the three benefiting charities.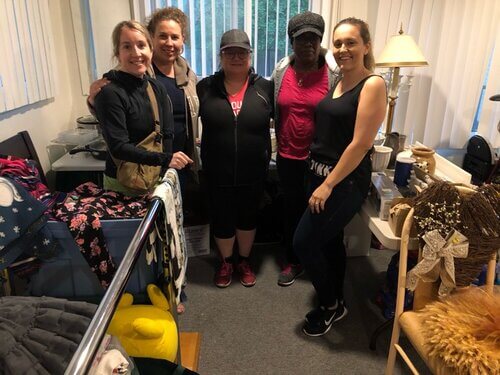 Bayshore Therapy & Rehab for hosting a third-party fundraiser in support of HBIA on May 25, 2019. Bayshore Therapy & Rehab's Garage Sale Fundraiser was such a hit in the community and brought in $1,000! Bayshore's Foundation generously matched 50% to bring their donation to $1,500! Thank you for your generosity!
Diamond Sponsor
Gold Sponsors
Silver Sponsors
Fundraising Dinner Sponsors
Punch a Bunch Sponsor
Survivor Sponsor
Photo Booth Sponsor
Social Media Sponsor
Candy Table Sponsor
Decoration Sponsor
Coat Check Sponsor
Address
B-20 King St. W.
Stoney Creek, ON L8G 1G8