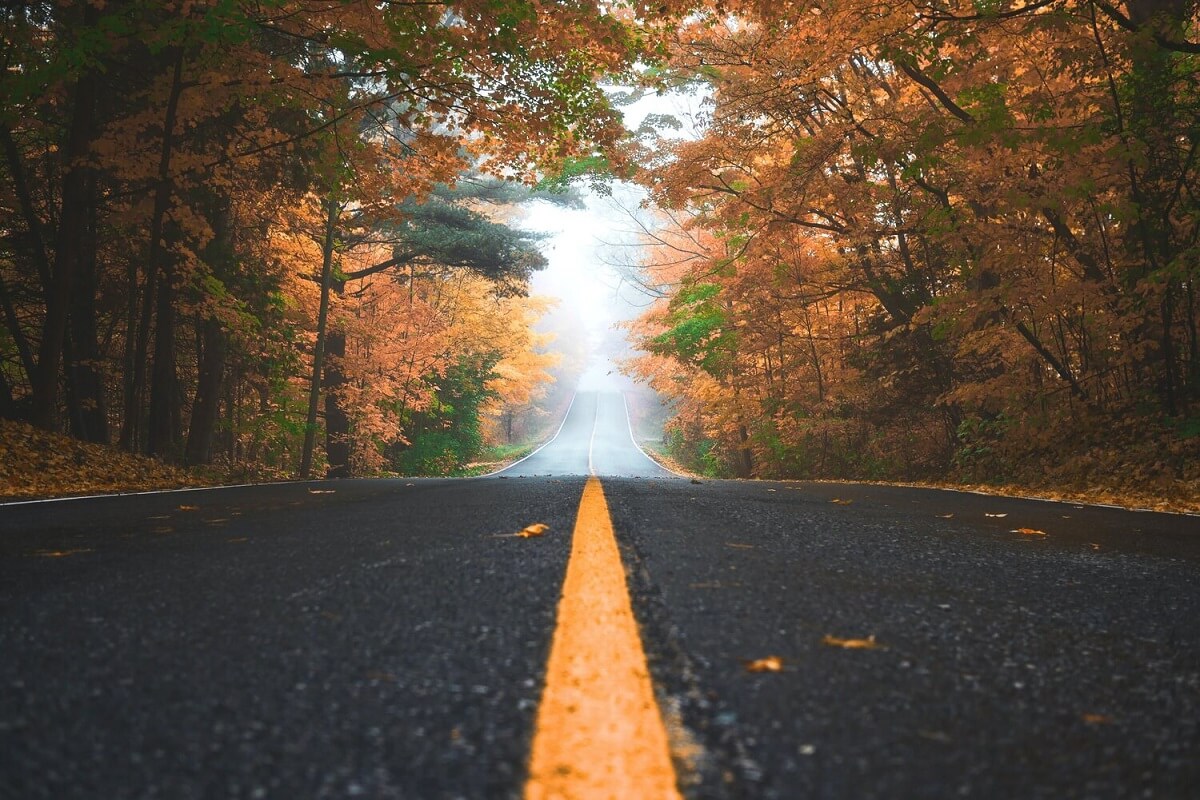 Family Support Chat
Details: This free support chat is open to persons with a brain injury, family members, and unpaid caregivers. Registration is required to attend this group. To register and receive ZOOM information, contact info@hbia.ca
When: First Tuesday of every month
Time: 6:30pm - 7:30pm
Location: Online via ZOOM
Survivor, Family, Caregiver Events
HBIA holds four annual events open to survivors, family members, and caregivers. These events are free* to attend and provide a great social opportunity for people with brain injuries, and their loved ones. Our annual events have transitioned an online platform until it is safe to gather in person.
Candlelight Vigil - June
Summer BBQ - July
Halloween Social - October
Holiday Party* - December
**Times/dates of all groups and programs are subject to change. Please check our online calendar for updates or contact us for additional information.**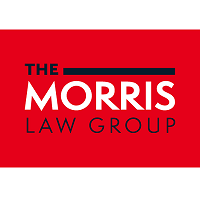 The Morris Law Group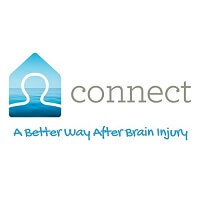 Connect A Better Way After Brain Injury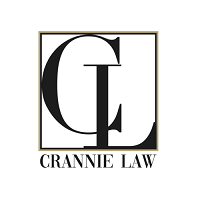 Crannie Law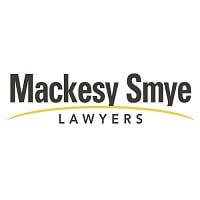 Mackesy Smye LLP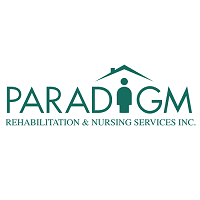 Paradigm Rehabilitation & Nursing Services Inc.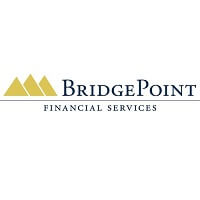 Bridge Point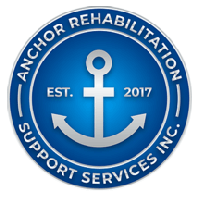 Anchor Rehab Support Services Inc.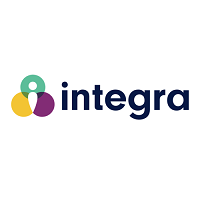 Integra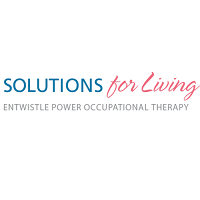 Entwistle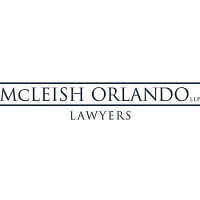 McLeish Orlando Lawyers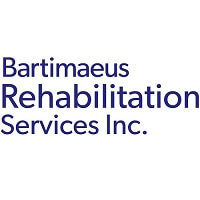 Bartimaeus Rehabilitation Services Inc.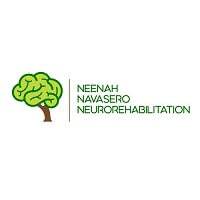 Neenah Navasero Neurorehabilitation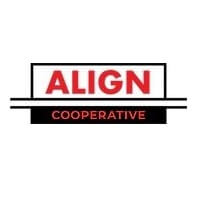 The Align Cooperative Group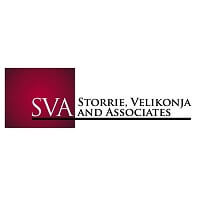 Storrie, Velikonja and Associates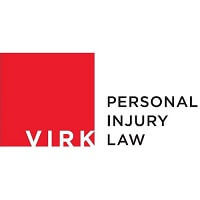 Virk Personal Injury Law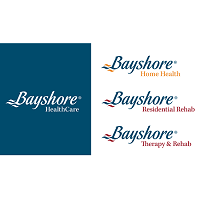 Bayshore Healthcare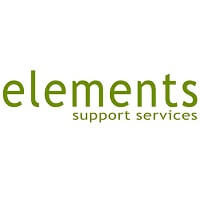 Elements Support Services
Address
B-20 King St. W.
Stoney Creek, ON L8G 1G8