Participant Referral Form
The Hamilton Brain Injury Association is a community non-profit organization that offers support to adults in Hamilton living with brain injuries. All programs are free to attend and facilitated by an employee, board member, or volunteer of the organization. Referrals are not required but are always welcomed. Please complete HBIA's online referral form below (be sure to hit the submit button at the bottom of the page).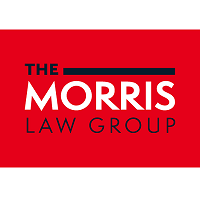 The Morris Law Group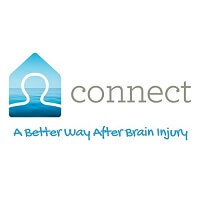 Connect A Better Way After Brain Injury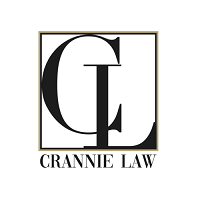 Crannie Law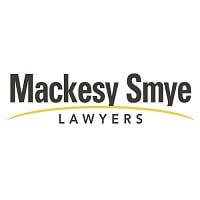 Mackesy Smye LLP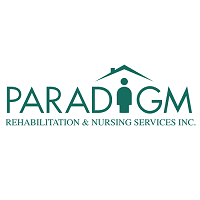 Paradigm Rehabilitation & Nursing Services Inc.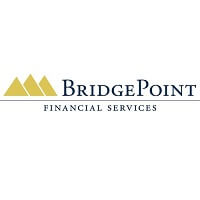 Bridge Point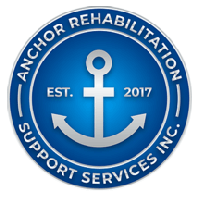 Anchor Rehab Support Services Inc.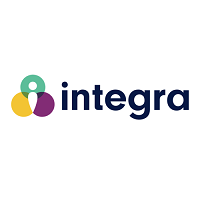 Integra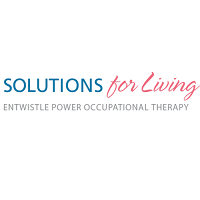 Entwistle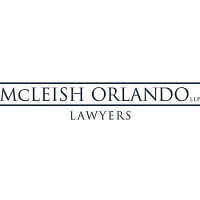 McLeish Orlando Lawyers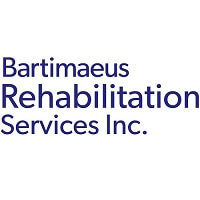 Bartimaeus Rehabilitation Services Inc.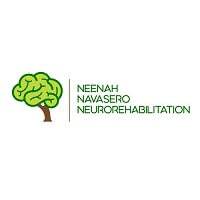 Neenah Navasero Neurorehabilitation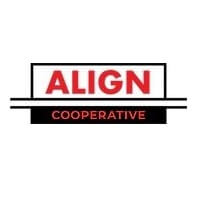 The Align Cooperative Group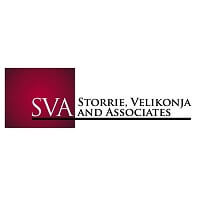 Storrie, Velikonja and Associates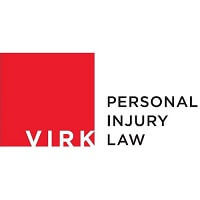 Virk Personal Injury Law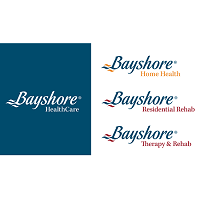 Bayshore Healthcare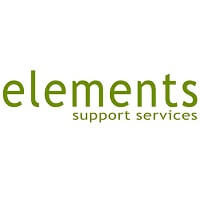 Elements Support Services
Address
B-20 King St. W.
Stoney Creek, ON L8G 1G8