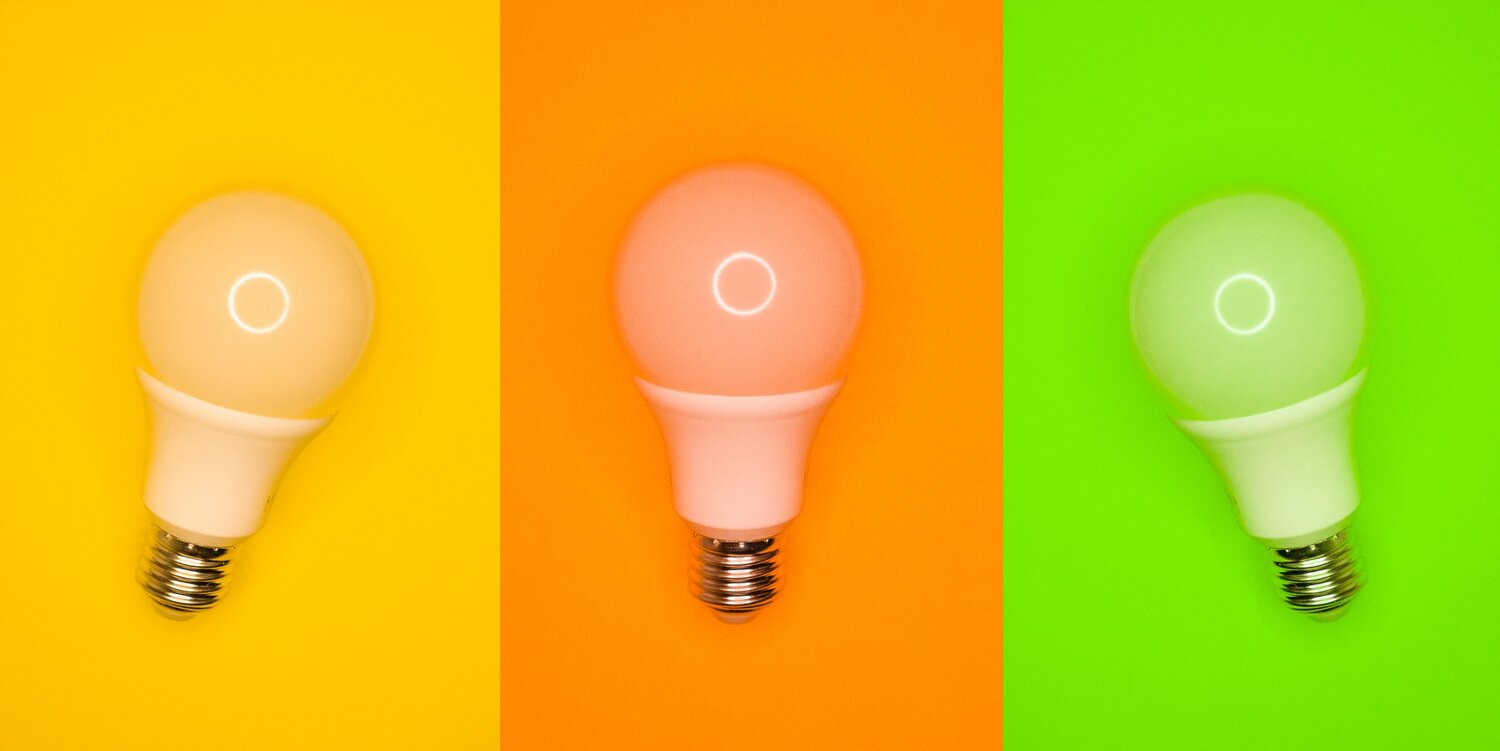 THERE ARE NO JOB POSTINGS AT THIS TIME.
HBIA is an equal opportunity employer. In accordance with the AODA (Accessibility of Ontarians with Disabilities Act, 2005), HBIA will provide accommodations throughout the recruitment of any position, selection and/or assessment process to applicants with disabilities. If you require disability-related accommodations, please inform us. All personal information is collected under the authority of the Freedom of Information and Protection of Privacy Act.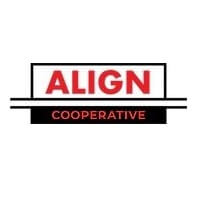 Align Cooperative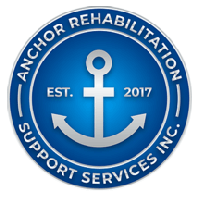 Anchor Rehab Support Services Inc.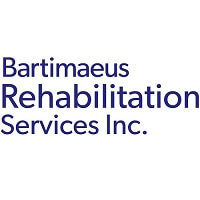 Bartimaeus Rehabilitation Services Inc.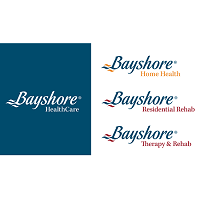 Bayshore Healthcare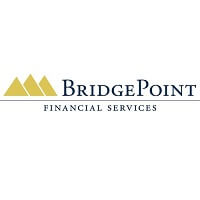 BridgePoint Financial Services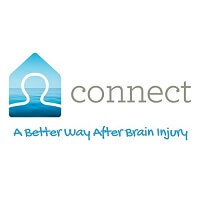 Connect A Better Way After Brain Injury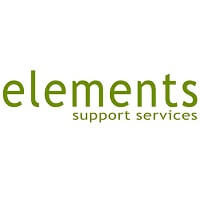 Elements Support Services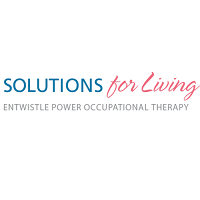 Entwistle Power Occupational Therapy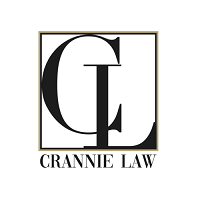 Crannie Law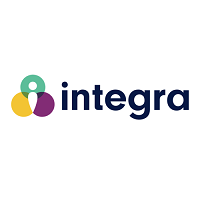 Integra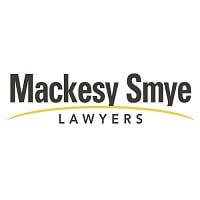 Mackesy Smye LLP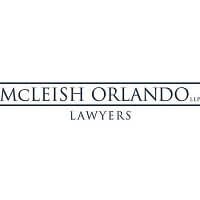 McLeigh Orlando Lawyers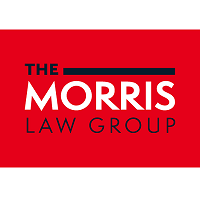 The Morris Law Group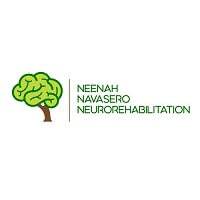 Neenah Navasero Neurorehabilitation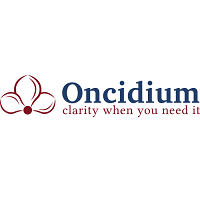 Oncidium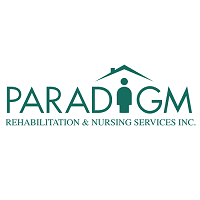 Paradigm Rehabilitation & Nursing Services Inc.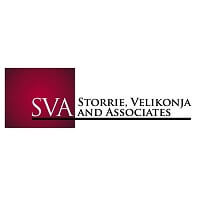 Storrie Velikonja and Associates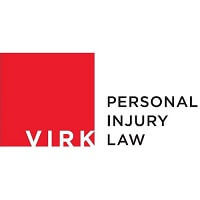 Virk Personal Injury Law
Address
B-20 King St. W.
Stoney Creek, ON L8G 1G8