Bikes, Blades and Boards
A free injury prevention program for students in grade 2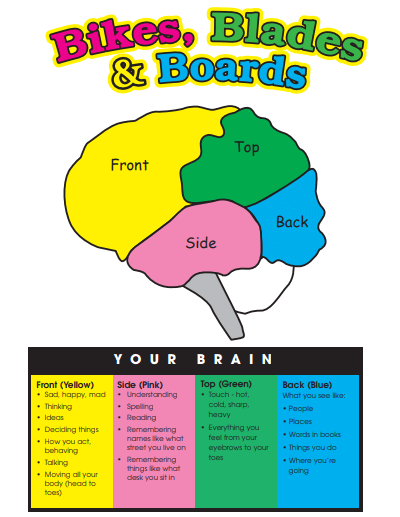 2020 COPYRIGHT HAMILTON BRAIN INJURY ASSOCIATION
The Curriculum
Interactive discussion regarding parts of the brain, their function, and difficulties when damaged.
Demonstration(s) regarding safe helmet use.
A short video on bicycle safety, helmet features, and safe helmet use.
Colourful and informative handouts for students which can be taken home for parent(s)/guardian(s) to help support safe helmet wearing habits.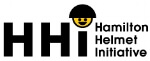 Stay connected with us on Facebook @HBIABikesBladesBoards
SCHOOL APPLICATIONS - ON HOLD
*In response to the COVID-19 pandemic, we have postponed all 2021 Spring/Summer presentations.
The Process:
Kindly complete your school presentation (please print clearly) and return by fax or email to the Hamilton Brain Injury Association.
If we are able to fulfill your presentation request, you will be contacted by a committee member or volunteer presenter to schedule your presentation date.
If you have any questions regarding our program or completing your application, please contact HBIA at info@hbia.ca.

VOLUNTEER OPPORTUNITIES:
If you are interested in becoming a Bikes, Blades & Boards volunteer, please complete the Volunteer Application below. Upon acceptance, and completion of volunteer training, you will be required to complete a Police Records Check. Kindly email completed applications to: info@hbia.ca. Thank you for your interest in volunteering with our BB&B program!
ABOUT THE PROGRAM:
The Hamilton Brain Injury Association, Hamilton Health Sciences Acquired Brain Injury Program, and Head Injury Rehabilitation Ontario (formerly Brain Injury Services) partnered together with community agencies to redevelop the Bikes, Blades & Boards (BB&B) in 2000.
Today, HBIA operates BB&B; a volunteer-based educational program led by dedicated committee members and volunteers. This program is available at no cost to Hamilton, Niagara and Haldimand-Norfolk School Boards. To better serve you, our BB&B committee members and volunteers conduct presentations throughout the entire academic year (excluding December) as of 2019.
Thank you to our Community Partners: HHS ABI Program, Head Injury Rehabilitation Ontario, Paradigm Rehabilitation and Nursing Services and Mohawk College.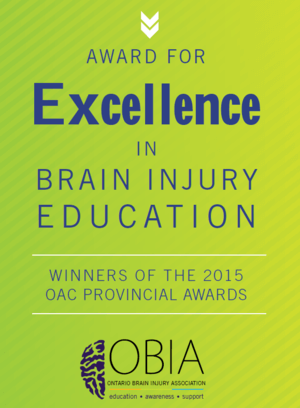 Diamond Sponsor
Gold Sponsors
Silver Sponsors
Fundraising Dinner Sponsors
Punch a Bunch Sponsor
Survivor Sponsor
Photo Booth Sponsor
Social Media Sponsor
Candy Table Sponsor
Decoration Sponsor
Coat Check Sponsor
Address
B-20 King St. W.
Stoney Creek, ON L8G 1G8