HBIA participants joined in the making on masks with a mission to: "promote awareness of the prevalence of brain injury; to give survivors a voice and the means to educate others of what it's like to live with a brain injury; to show others that persons living with a disability due to their brain injury are like anyone else, deserving of dignity, respect, compassion and the opportunity to prove their value as citizens in their respective communities ". - http://unmaskingbraininjury.org/
HBIA kicked off Brain Injury Awareness Month with the unveiling of our Mask Exhibit during our Annual Candlelight Vigil held at the Clubhouse on June 1, 2018. Since unveiling our Mask Exhibit, our masks have been on the move in various locations around Hamilton including: Hamilton Public Library and Planted In Hamilton. HBIA is happy to bring the Unmasking Brain Injury Movement to Hamilton. HBIA successfully relaunched HBIA's Mask Exhibit to kickoff Brain Injury Awareness Month in 2019 with the additional of 10 new masks created by survivors of ABI that access HBIA programming.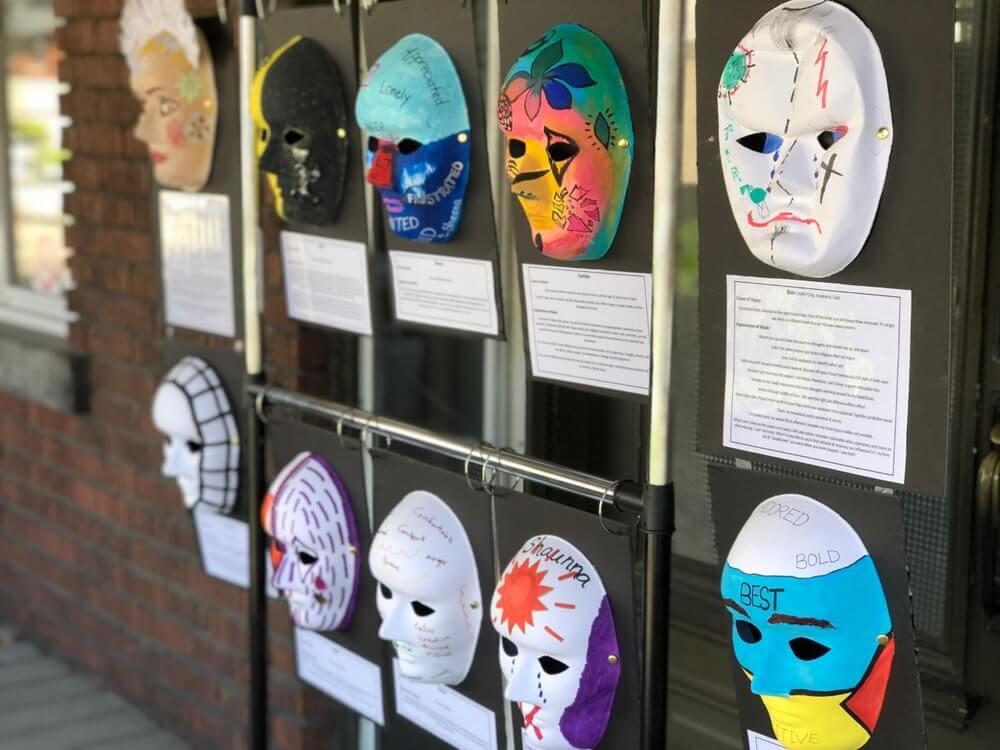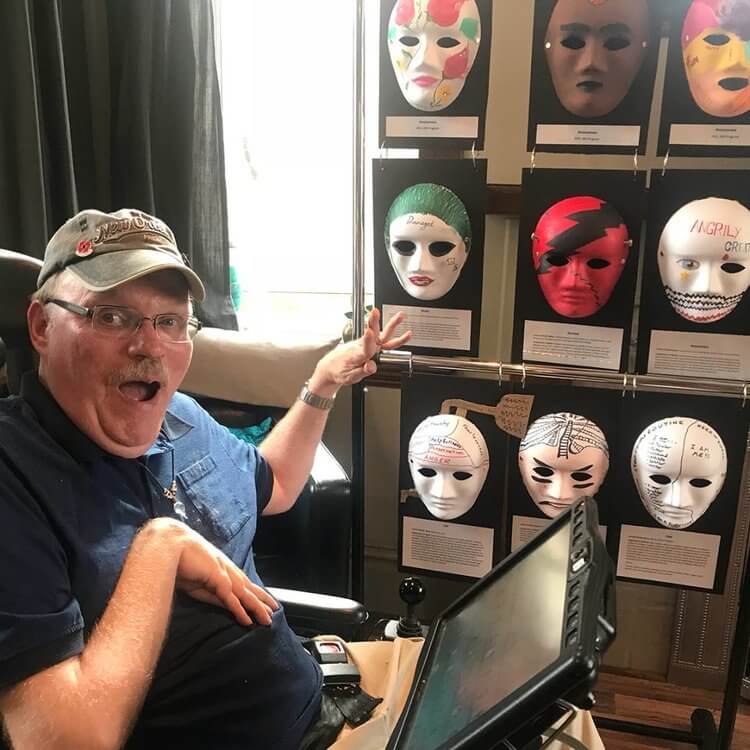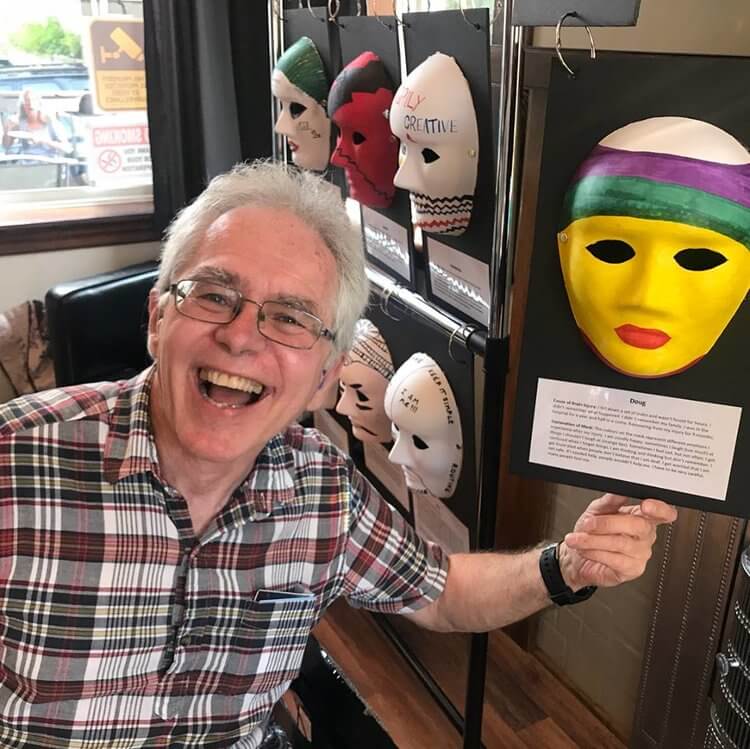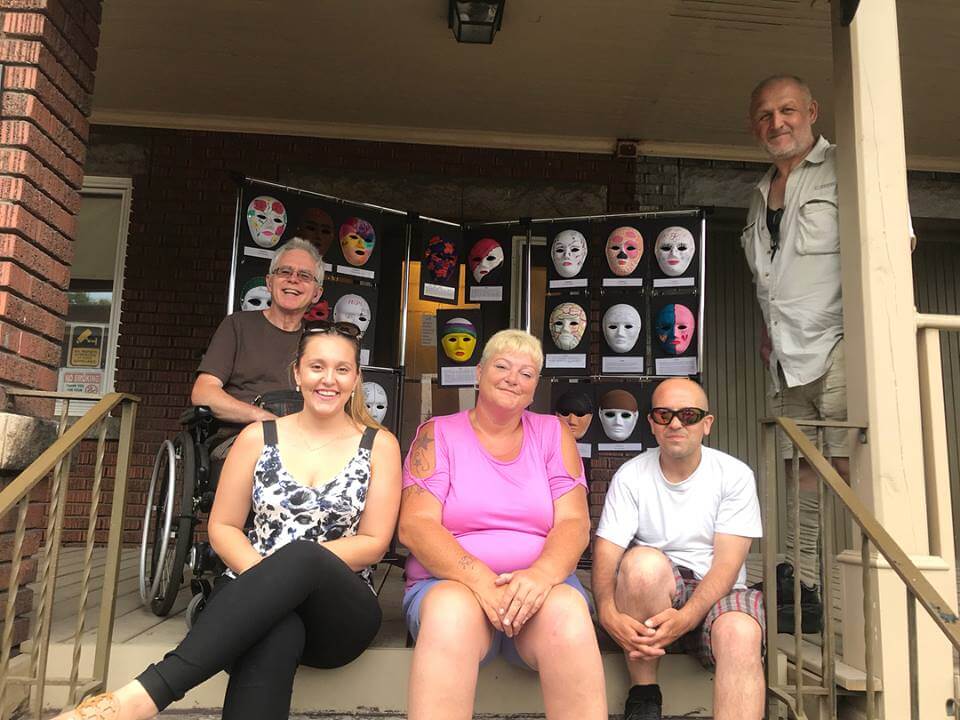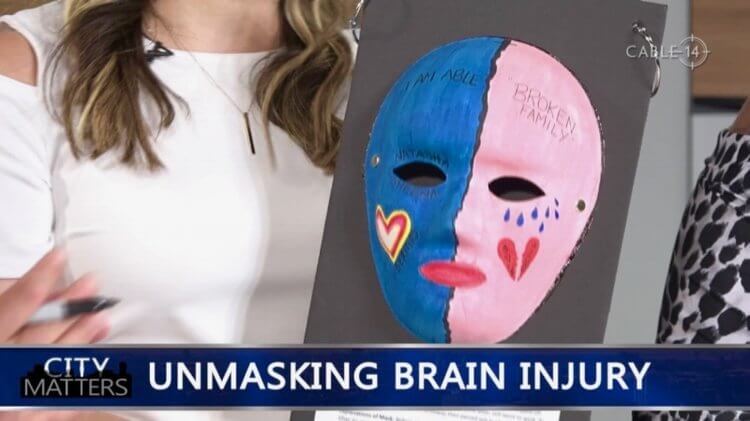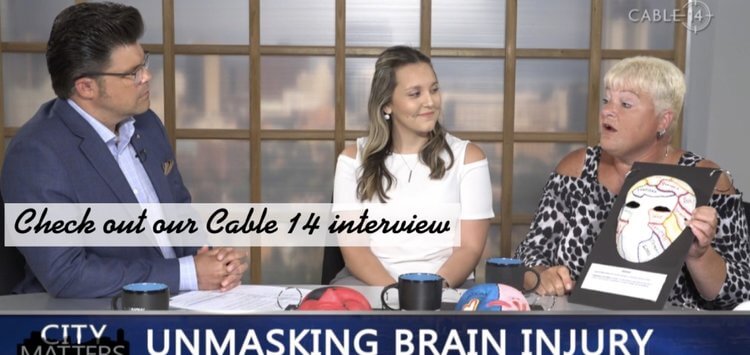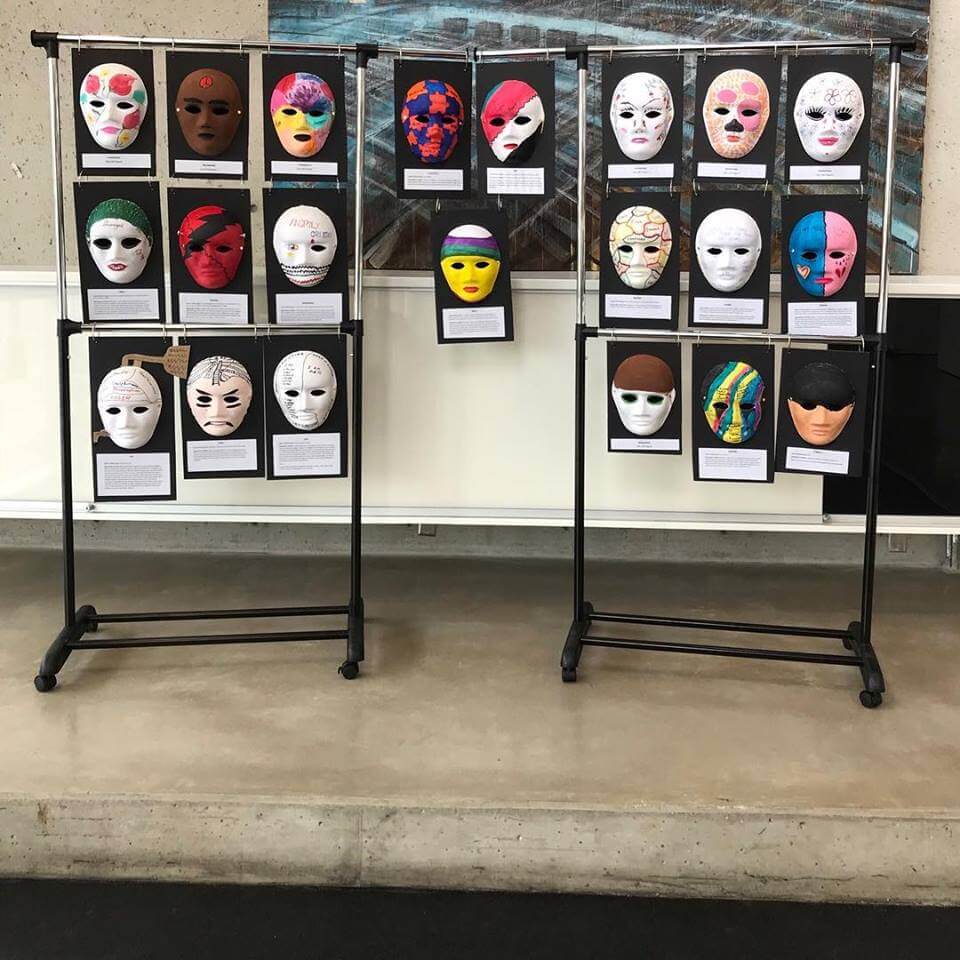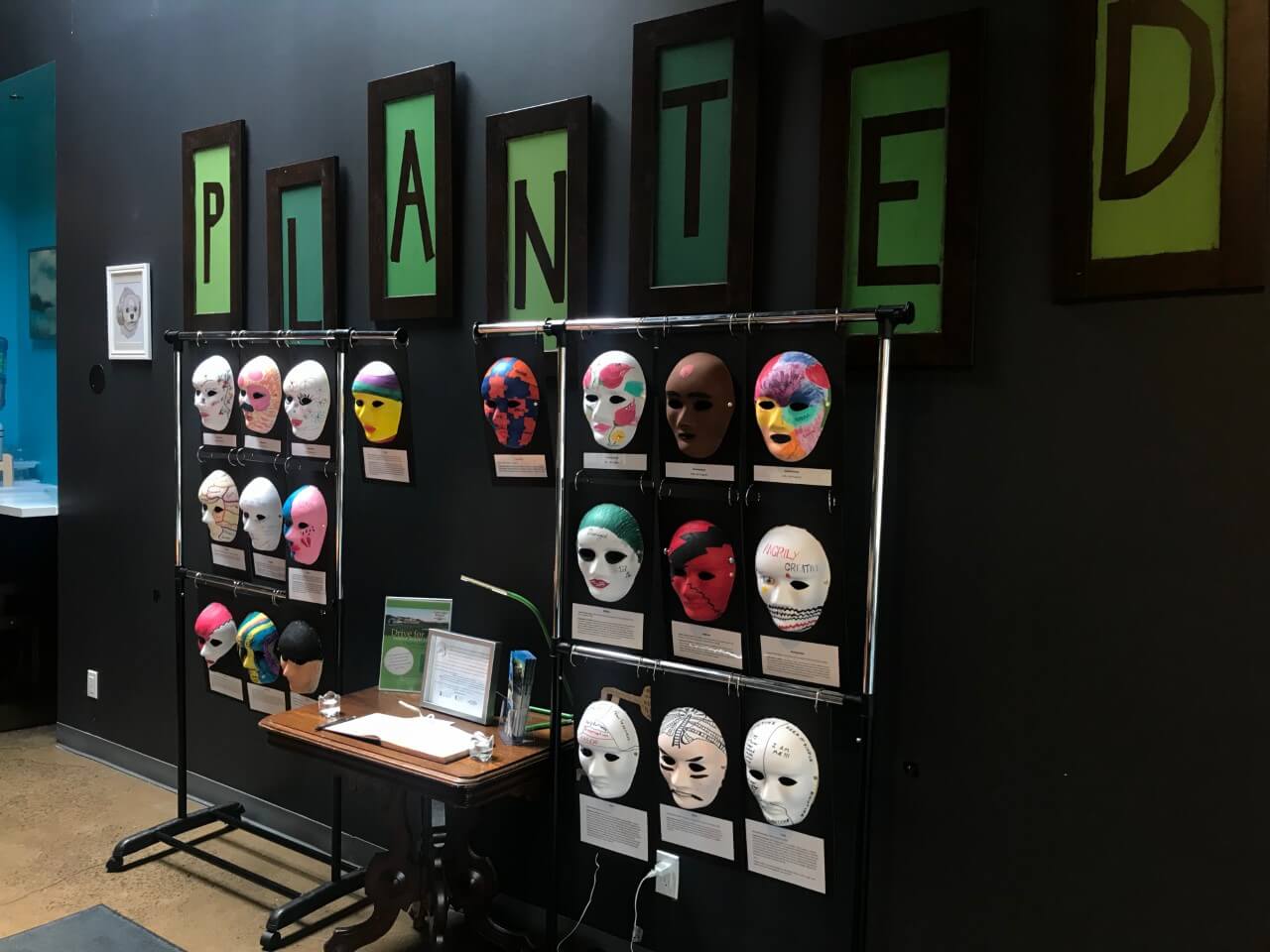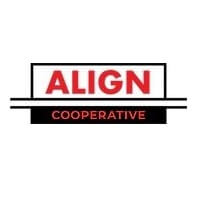 Align Cooperative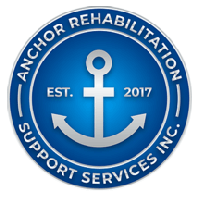 Anchor Rehab Support Services Inc.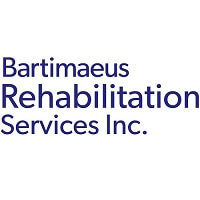 Bartimaeus Rehabilitation Services Inc.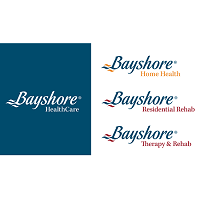 Bayshore Healthcare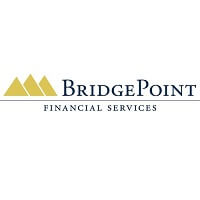 BridgePoint Financial Services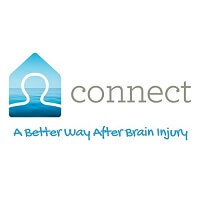 Connect A Better Way After Brain Injury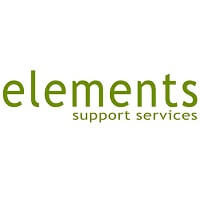 Elements Support Services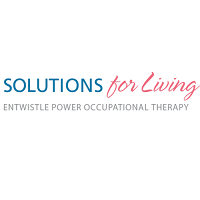 Entwistle Power Occupational Therapy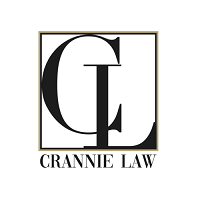 Crannie Law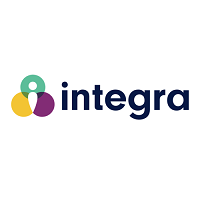 Integra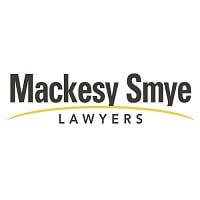 Mackesy Smye LLP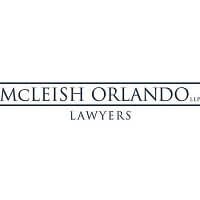 McLeigh Orlando Lawyers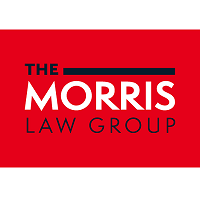 The Morris Law Group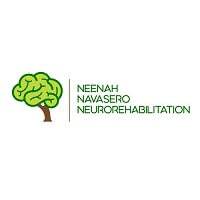 Neenah Navasero Neurorehabilitation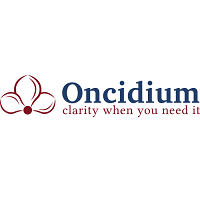 Oncidium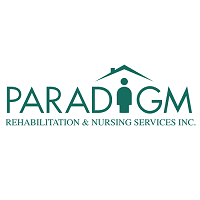 Paradigm Rehabilitation & Nursing Services Inc.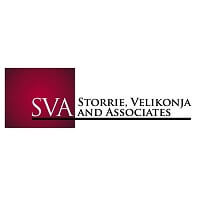 Storrie Velikonja and Associates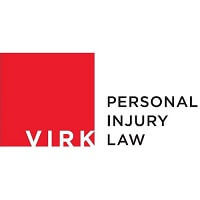 Virk Personal Injury Law
Address
B-20 King St. W.
Stoney Creek, ON L8G 1G8