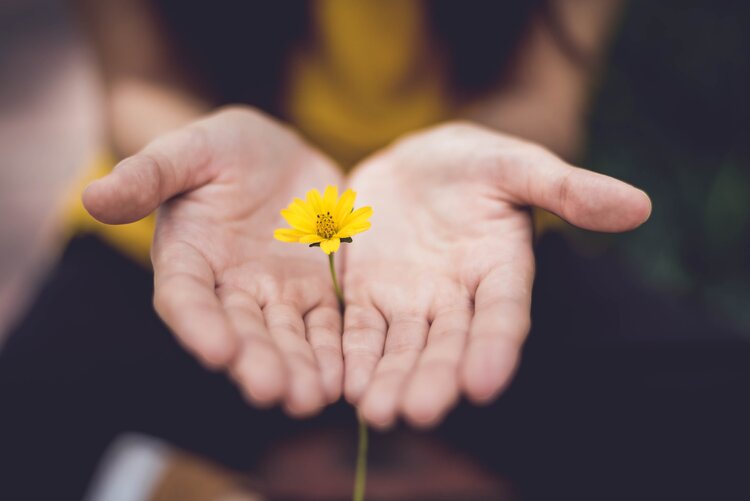 BACKGROUND:
The HBIA's mission is to enhance the quality of life for people in the City of Hamilton, living with the effects of Acquired Brain Injury (ABI) through education, awareness, support, and advocacy.
MAIN RESPONSIBILITIES:
As the highest leadership body of the organization, the board of directors is responsible for:
Upholding the mission and purposes of the organization
Selecting and evaluating the performance of the executive staff
Strategic and organizational planning
Ensuring strong fiduciary oversight and financial management
Fundraising and resource development
Implementing and monitoring the organization's programs and services
Enhancing the organization's public image
Assessing its own performance as the governing body of the organization
WE ENCOURAGE CANDIDATES WITH:
Experience with not-for-profit organizations
Strong networking and communication skills
Competency in one or more of the following areas: organizational management, financial management, policy development, strategic planning, accounting, government relations/advocacy, fundraising, marketing/public relations, human resources, legal experience
Board members hold office for a term of two years with renewal options for three subsequent two-year terms (eight years in total). Board meetings typically take place at 9 am on the first Wednesday. Each Board position requires attendance at Board Meetings (ten per year) and dedication to one+ committee.
We welcome and encourage applications from a diversity of applicants. This includes people with lived brain injury experience as well as other equity seeking groups such as members of Black, Indigenous, People of Colour, and LGBTQ2S communities. Questions regarding the application process can be directed to Board of Directors at info@hbia.ca.
Platinum Sponsor
Gold Sponsors
Silver Sponsors
Address
B-20 King St. W.
Stoney Creek, ON L8G 1G8