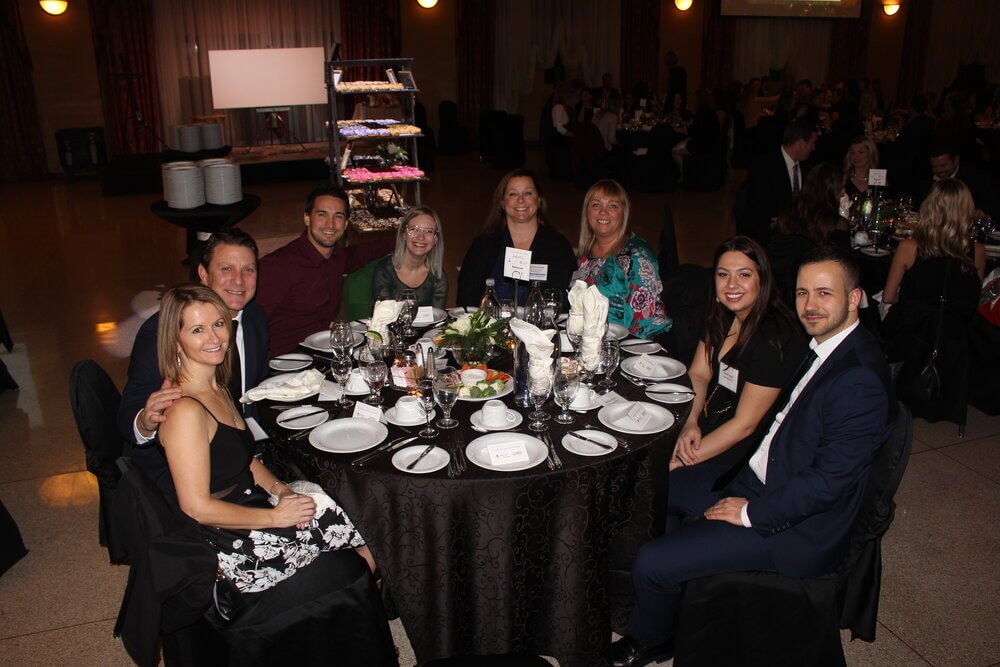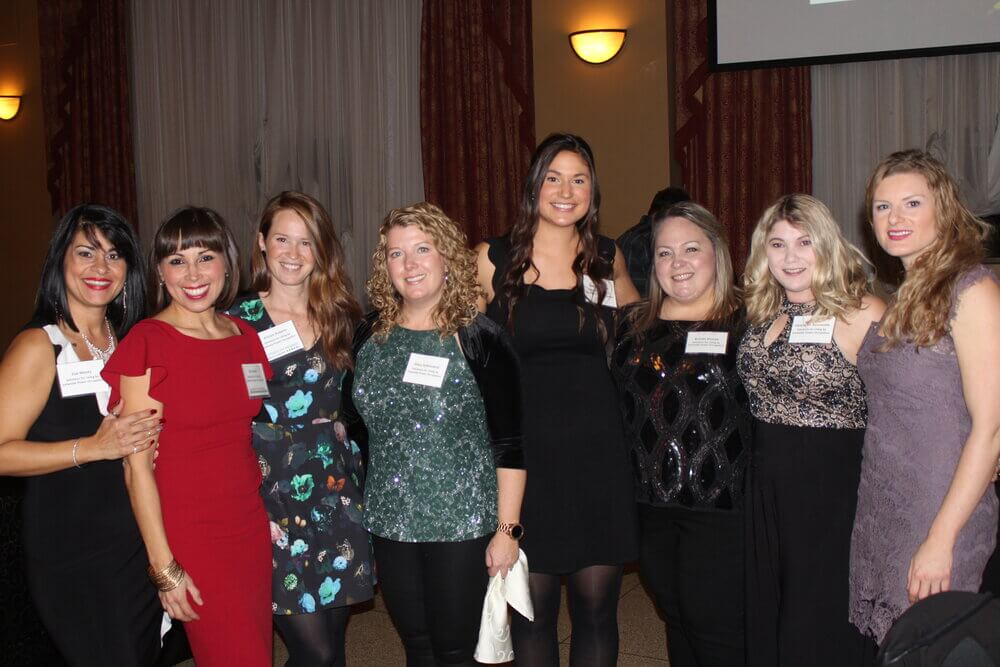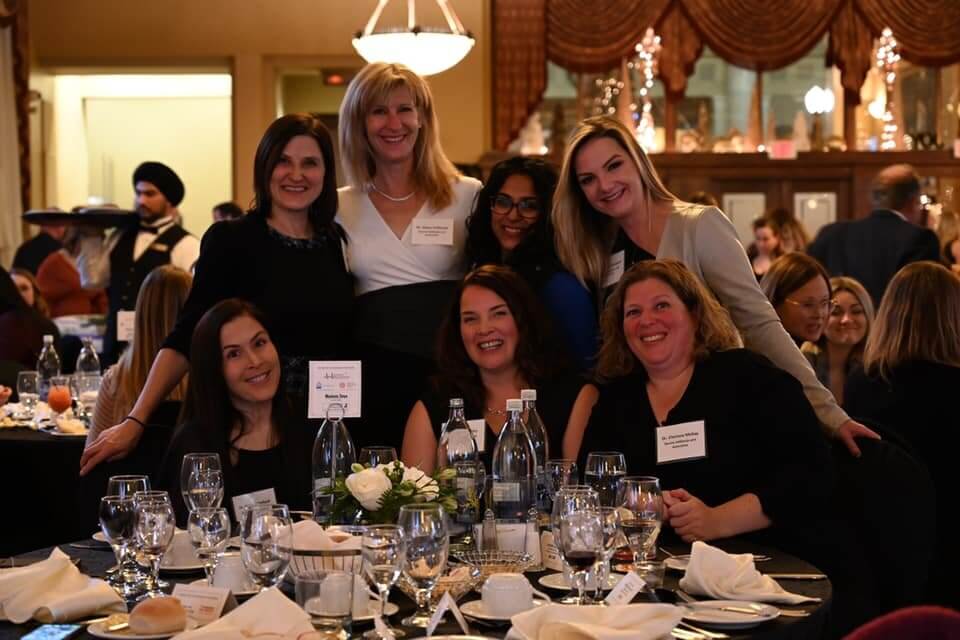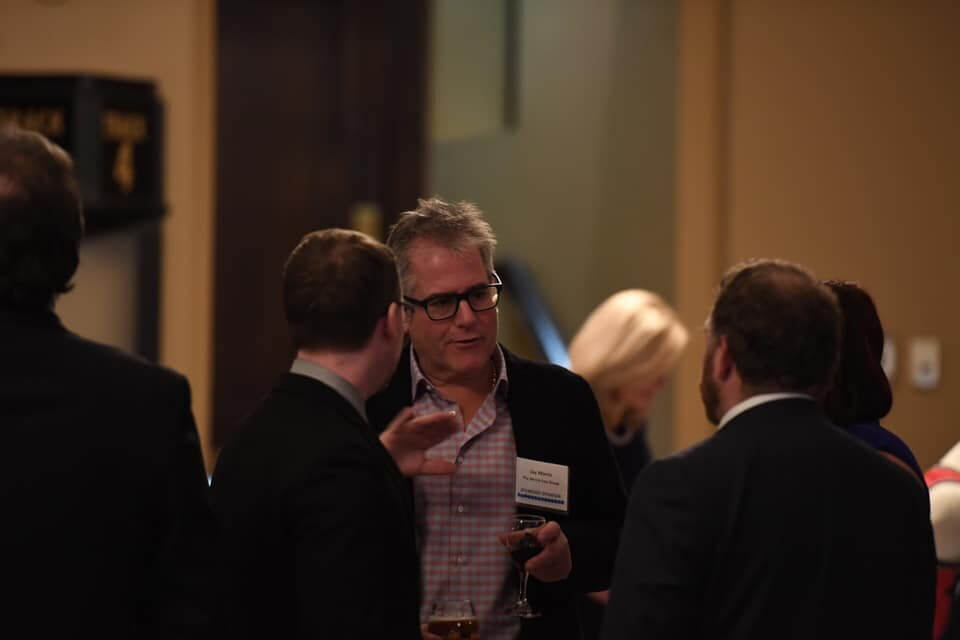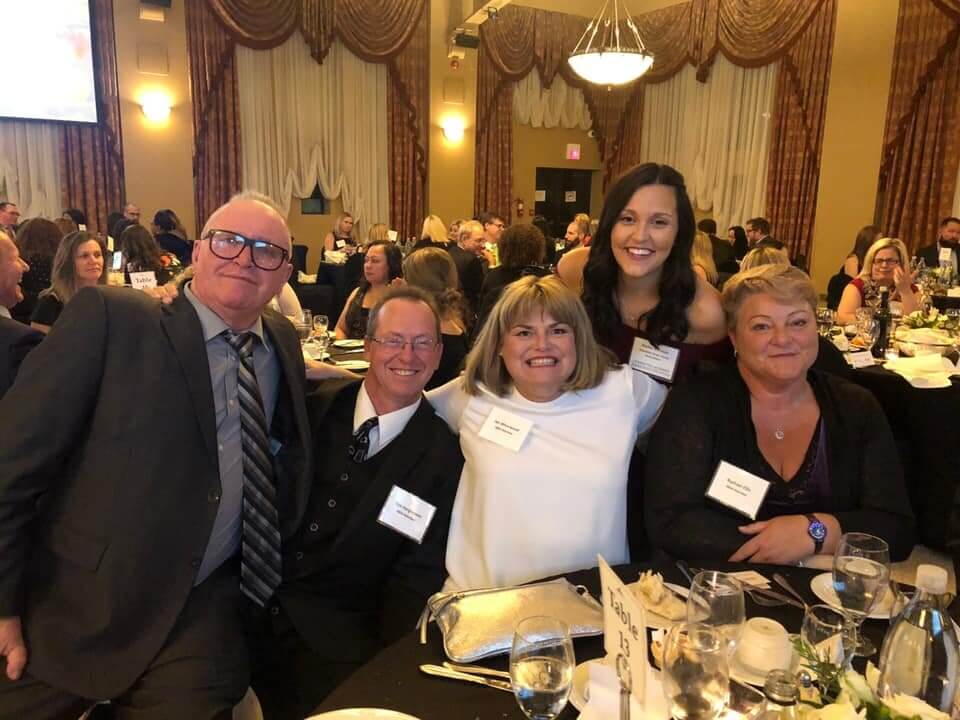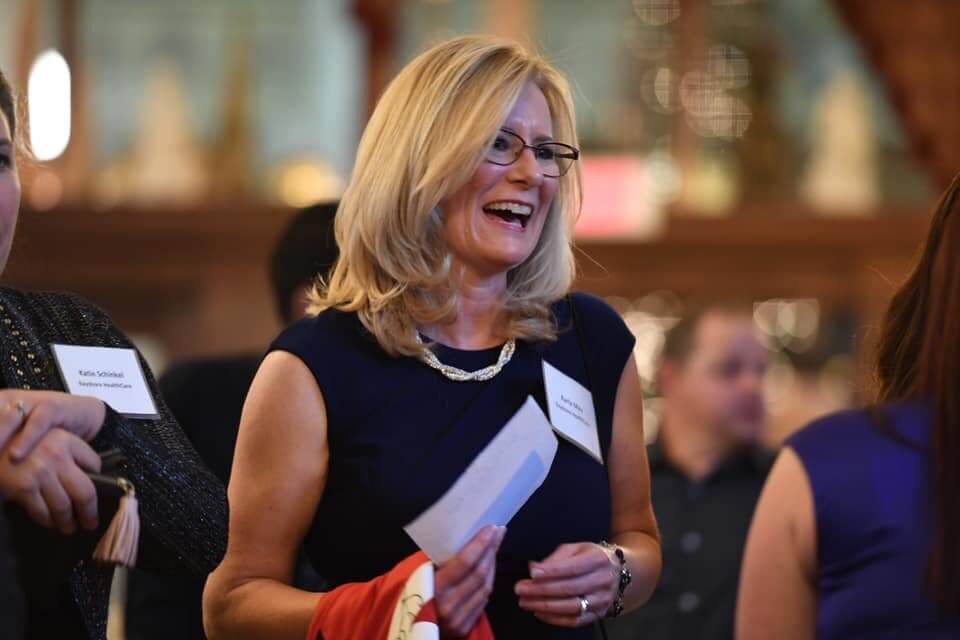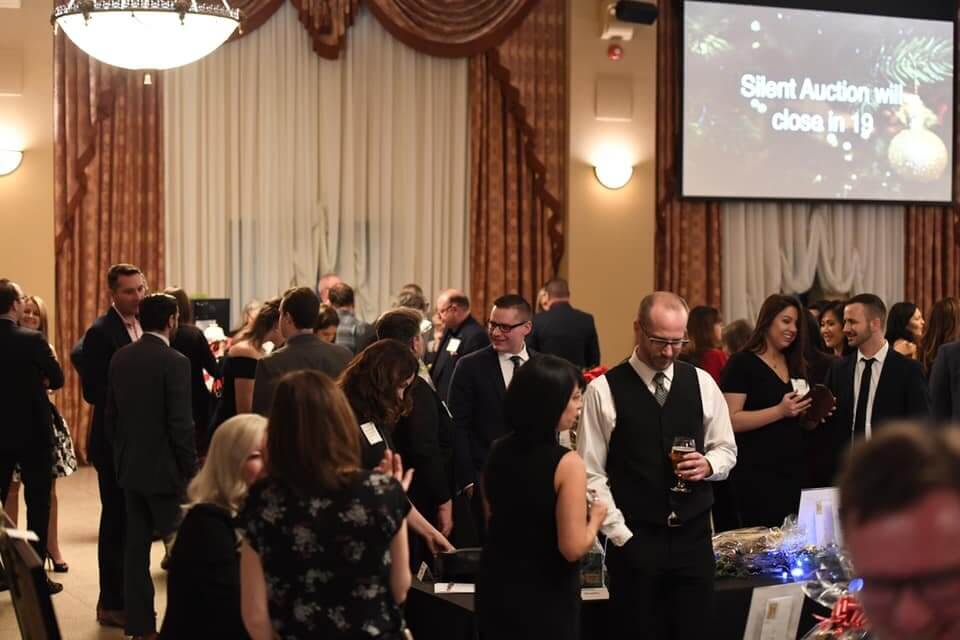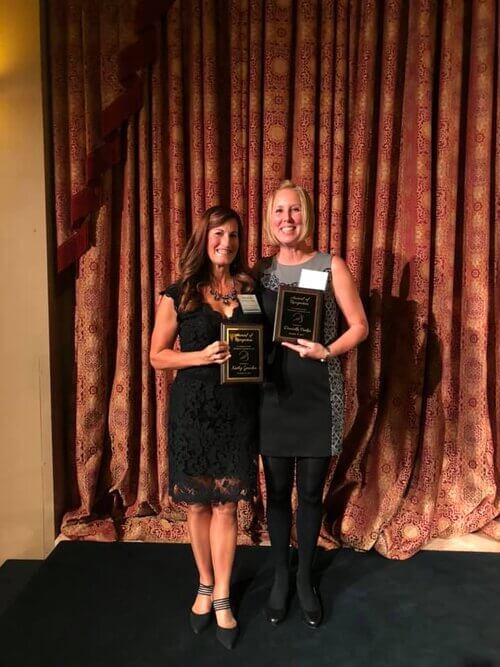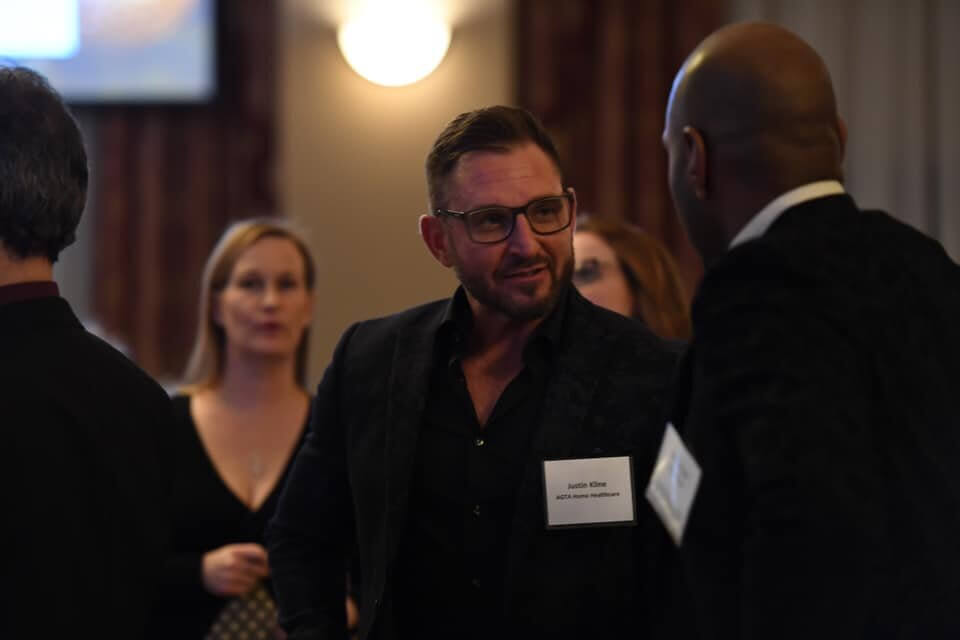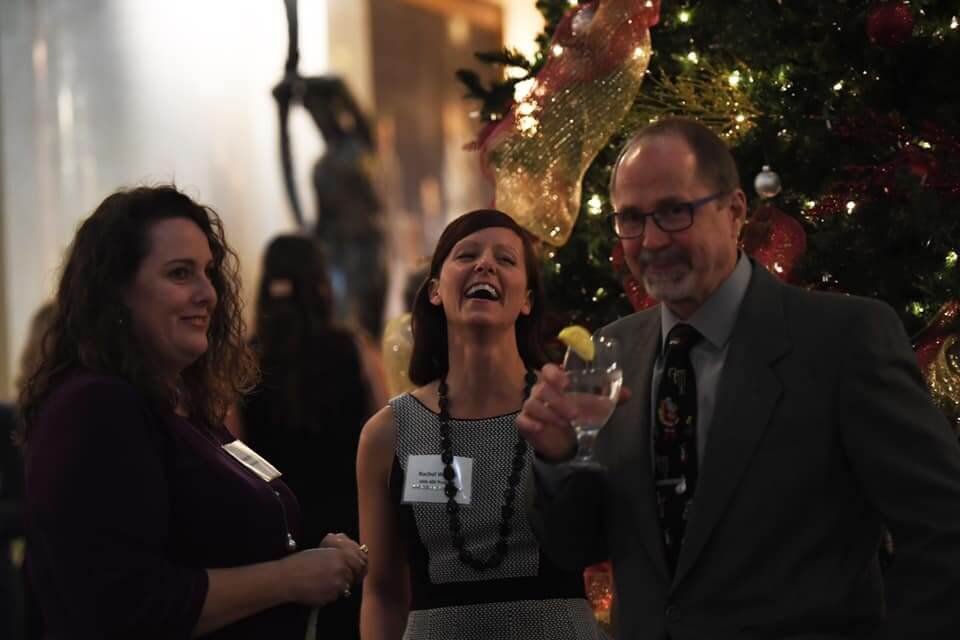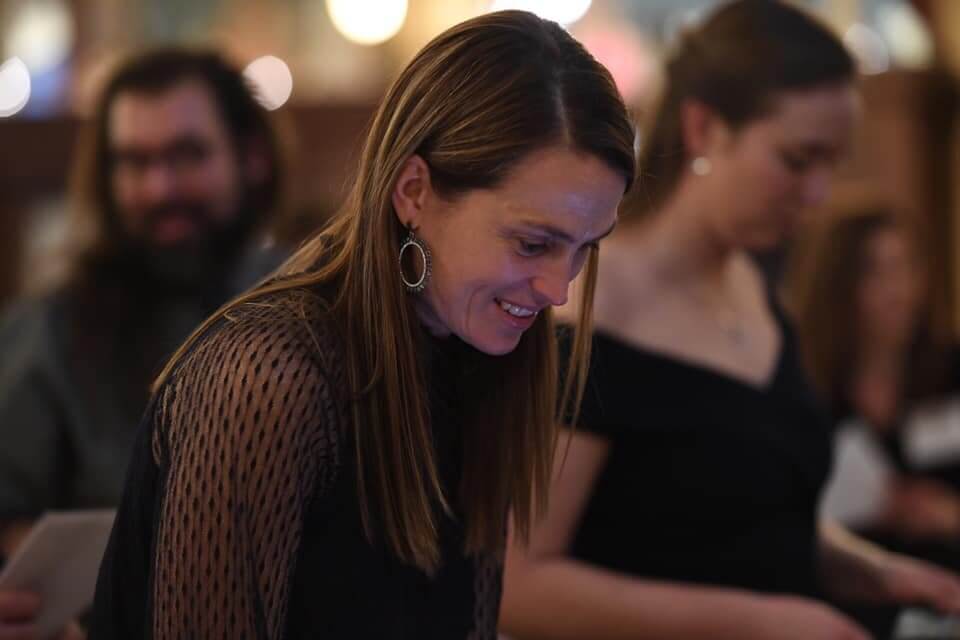 Our Annual Fundraising Dinner promises a great evening of networking and socializing. The unique sponsorship levels offered for this event provide an opportunity for sponsorship for all sizes of companies and businesses. Due to the unique nature of our sponsorship levels, they are extremely popular and sell out quickly each year. Be sure to check out our sponsorship package promptly when it is released so we can guarantee your preferred level of sponsorship.
There are a number of ways to make in impact including; Attending our dinner, sponsorship and/or donating a silent auction item! Dinner registration and sponsorship opportunities open by early October.
Our Fundraising Committee always plans an eventful evening to kickoff the Holiday Season. This is an event you don't want to miss.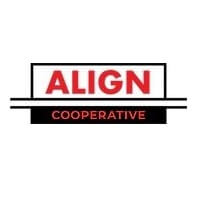 Align Cooperative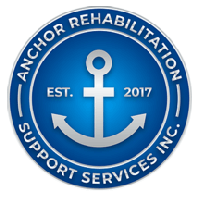 Anchor Rehab Support Services Inc.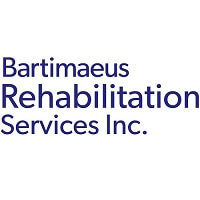 Bartimaeus Rehabilitation Services Inc.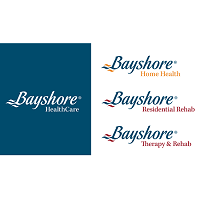 Bayshore Healthcare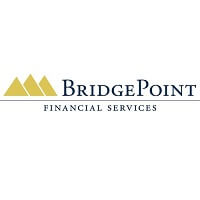 BridgePoint Financial Services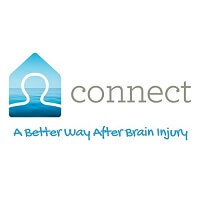 Connect A Better Way After Brain Injury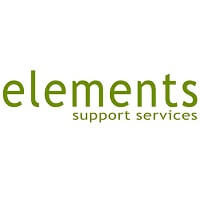 Elements Support Services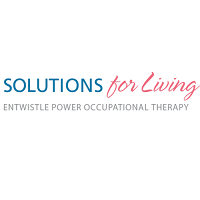 Entwistle Power Occupational Therapy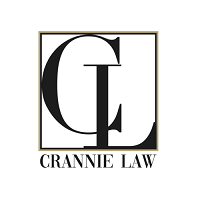 Crannie Law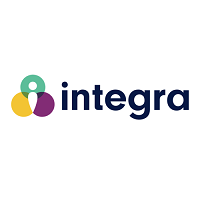 Integra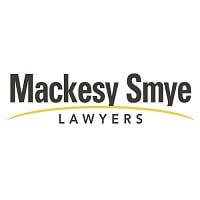 Mackesy Smye LLP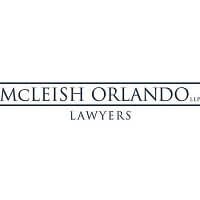 McLeigh Orlando Lawyers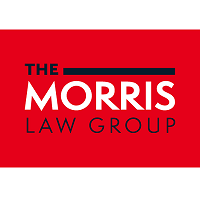 The Morris Law Group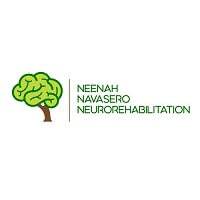 Neenah Navasero Neurorehabilitation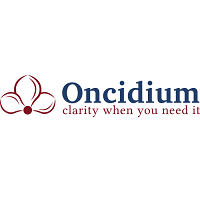 Oncidium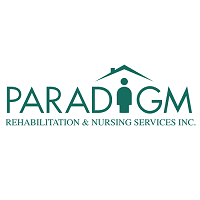 Paradigm Rehabilitation & Nursing Services Inc.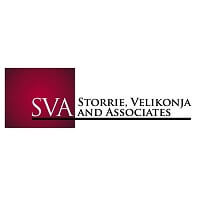 Storrie Velikonja and Associates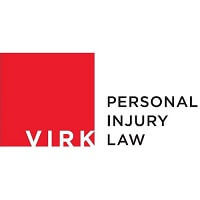 Virk Personal Injury Law
Address
B-20 King St. W.
Stoney Creek, ON L8G 1G8