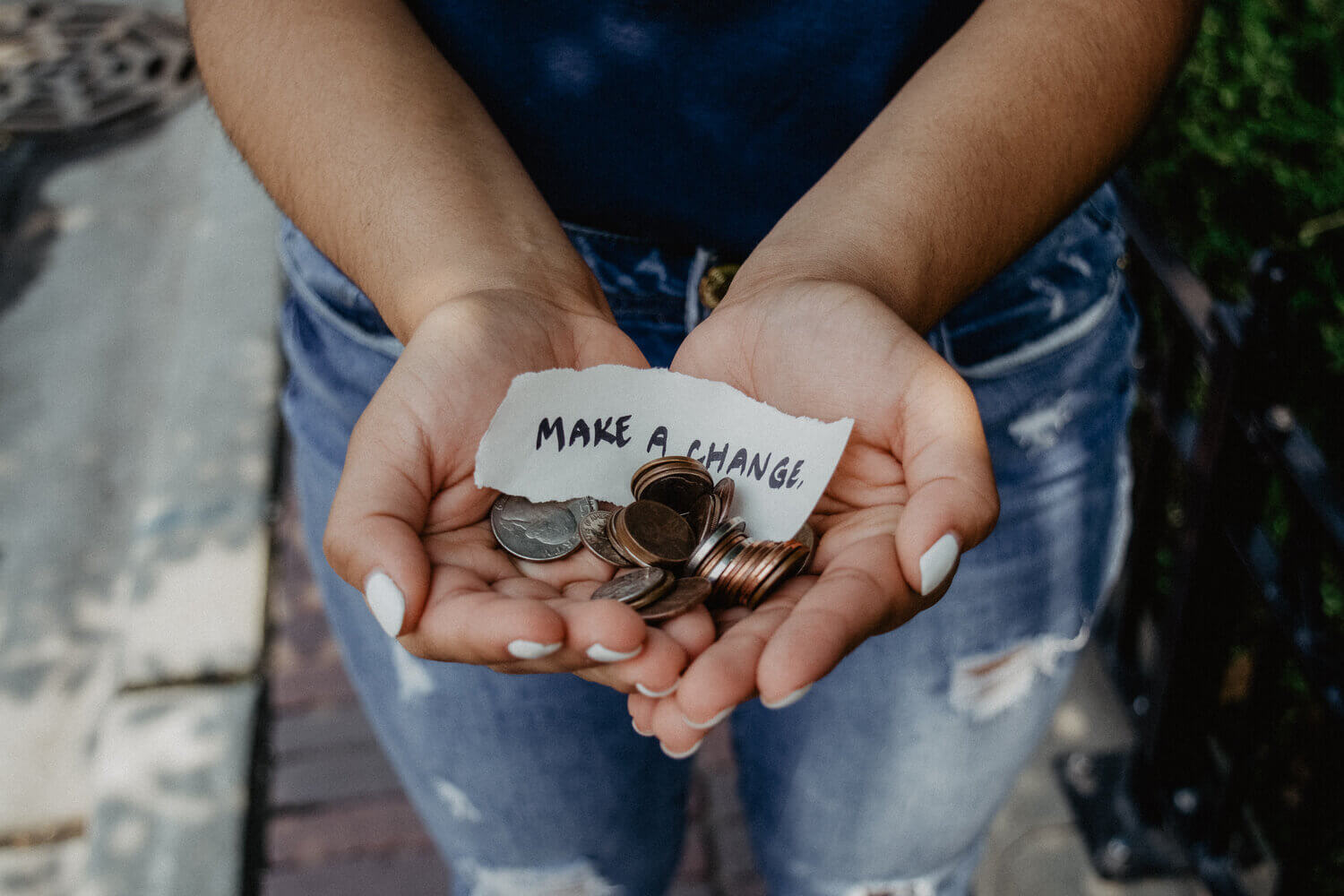 Turn any occasion into a fundraiser! Interested in hosting a third party fundraiser or raising funds on behalf of HBIA? Contact our Public Relations Committee at info@hbia.ca.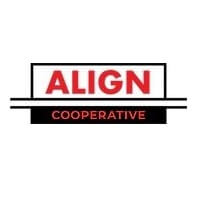 Align Cooperative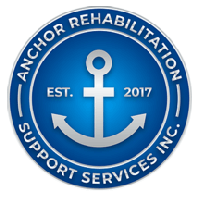 Anchor Rehab Support Services Inc.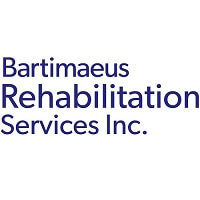 Bartimaeus Rehabilitation Services Inc.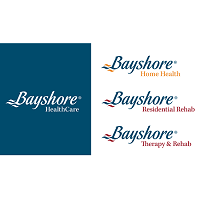 Bayshore Healthcare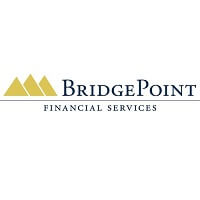 BridgePoint Financial Services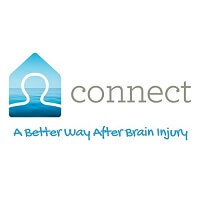 Connect A Better Way After Brain Injury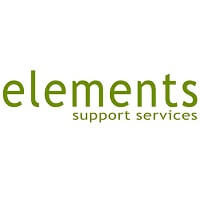 Elements Support Services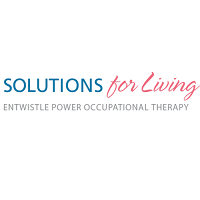 Entwistle Power Occupational Therapy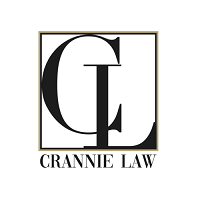 Crannie Law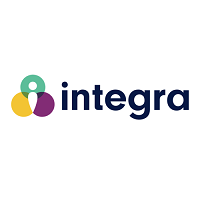 Integra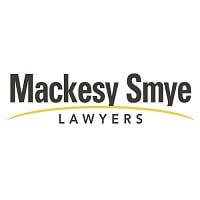 Mackesy Smye LLP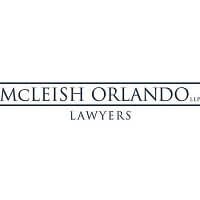 McLeigh Orlando Lawyers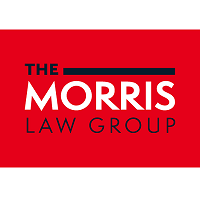 The Morris Law Group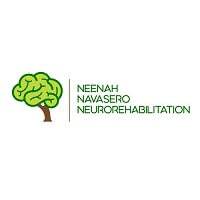 Neenah Navasero Neurorehabilitation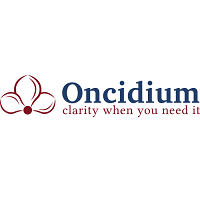 Oncidium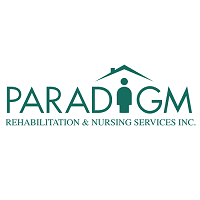 Paradigm Rehabilitation & Nursing Services Inc.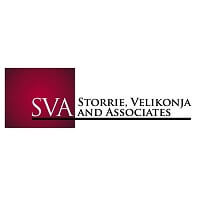 Storrie Velikonja and Associates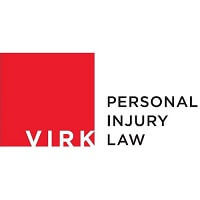 Virk Personal Injury Law
Address
B-20 King St. W.
Stoney Creek, ON L8G 1G8