Date: Saturday, June 18, 2022
9:00 AM - 2:00 PM
Location: Pier 4 Park, Hamilton ON
AN INSPIRATIONAL EVENT FOR THE ENTIRE COMMUNITY
June is Brain Injury Awareness Month and for over a decade the Hamilton Brain Injury Association has been holding a 1-mile walk to raise awareness as well as much needed funds to ensure HBIA is able to continue providing support, education, and advocacy to the ABI community of Hamilton. The day always promises to be exciting, empowering, and fun for all.
EVENT TIMES AND LOCATION FOR 2022
Registration (8:30 am): Race Day registration opens at 8:30 am! Didn't register online? No problem! Visit our registration tables upon arrival to register. Please note that race jerseys and bags will be given out to race day registrants on a first come, first serve basis as we have a limited number available.
Walk a Mile in My Shoes (10:00 am): Calling all survivors, family members, friends, community partners and members kick off our 17th Annual 5K By the Bay with us by participating in our Walk a Mile in My Shoes event. Walk among survivors in an effort to raise awareness of acquired brain injury during Brain Injury Awareness month.
Blake Heys Memorial Kids 1K Fun Run (10:30 am): Calling all Elementary students within kindergarten to Grade 6 to join our Kids 1K Fun Run. We have a fantastic assortment of prizes for winners within each grade category and a VERY special prize for the top pledge collector!
5K Classic Race (11:30 am): Join our Classic 5K (certified by Athletics Canada). We have a fantastic assortment of prizes for the winner within each age category.
Our online pre-registration page is now open! Click here to register online.
BBQ (11:30 am): Make it a fun family or company event and join us for a celebratory BBQ, speeches and special award ceremony of our HBIA Survivor Recognition Award.
SPONSOR EXCLUSIVES: Enter a 5K Corporate Team
Select ONE of the following:
5 individuals to participate in our Classic 5K (certified by Athletics Canada) to represent your company to the finish line. Corporate team winner will have their company name engraved on our Corporate Winners plaque.
OR
5 individuals to participate in our Relay Competition representing your company. Relay team winner will win braining rights!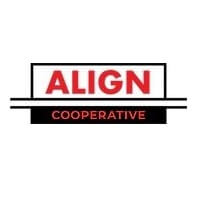 Align Cooperative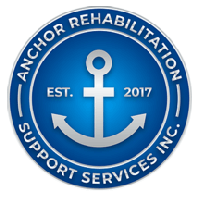 Anchor Rehab Support Services Inc.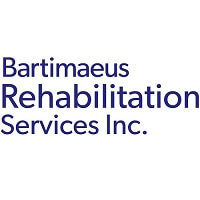 Bartimaeus Rehabilitation Services Inc.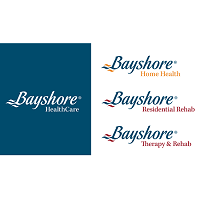 Bayshore Healthcare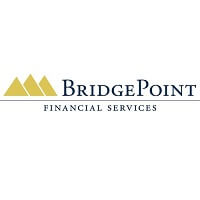 BridgePoint Financial Services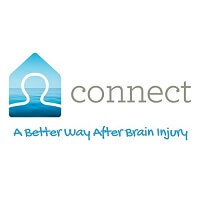 Connect A Better Way After Brain Injury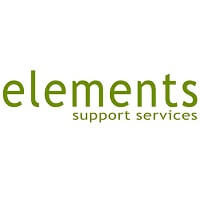 Elements Support Services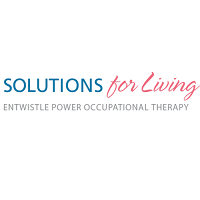 Entwistle Power Occupational Therapy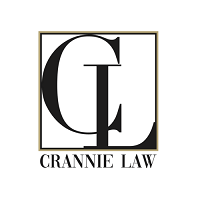 Grannie Law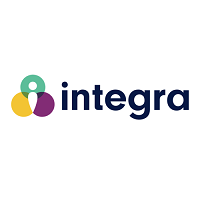 Integra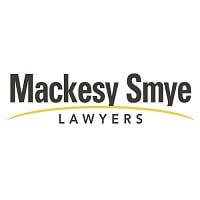 Mackesy Smye LLP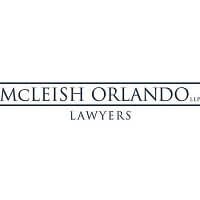 McLeigh Orlando Lawyers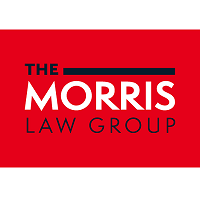 The Morris Law Group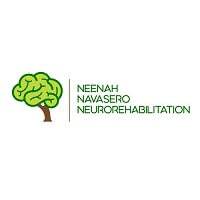 Neenah Navasero Neurorehabilitation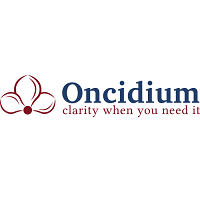 Oncidium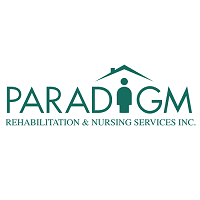 Paradigm Rehabilitation & Nursing Services Inc.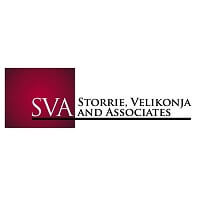 Storrie Velikonja and Associates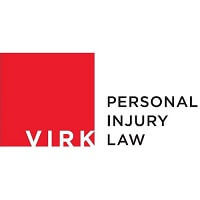 Virk Personal Injury Law
Address
B-20 King St. W.
Stoney Creek, ON L8G 1G8