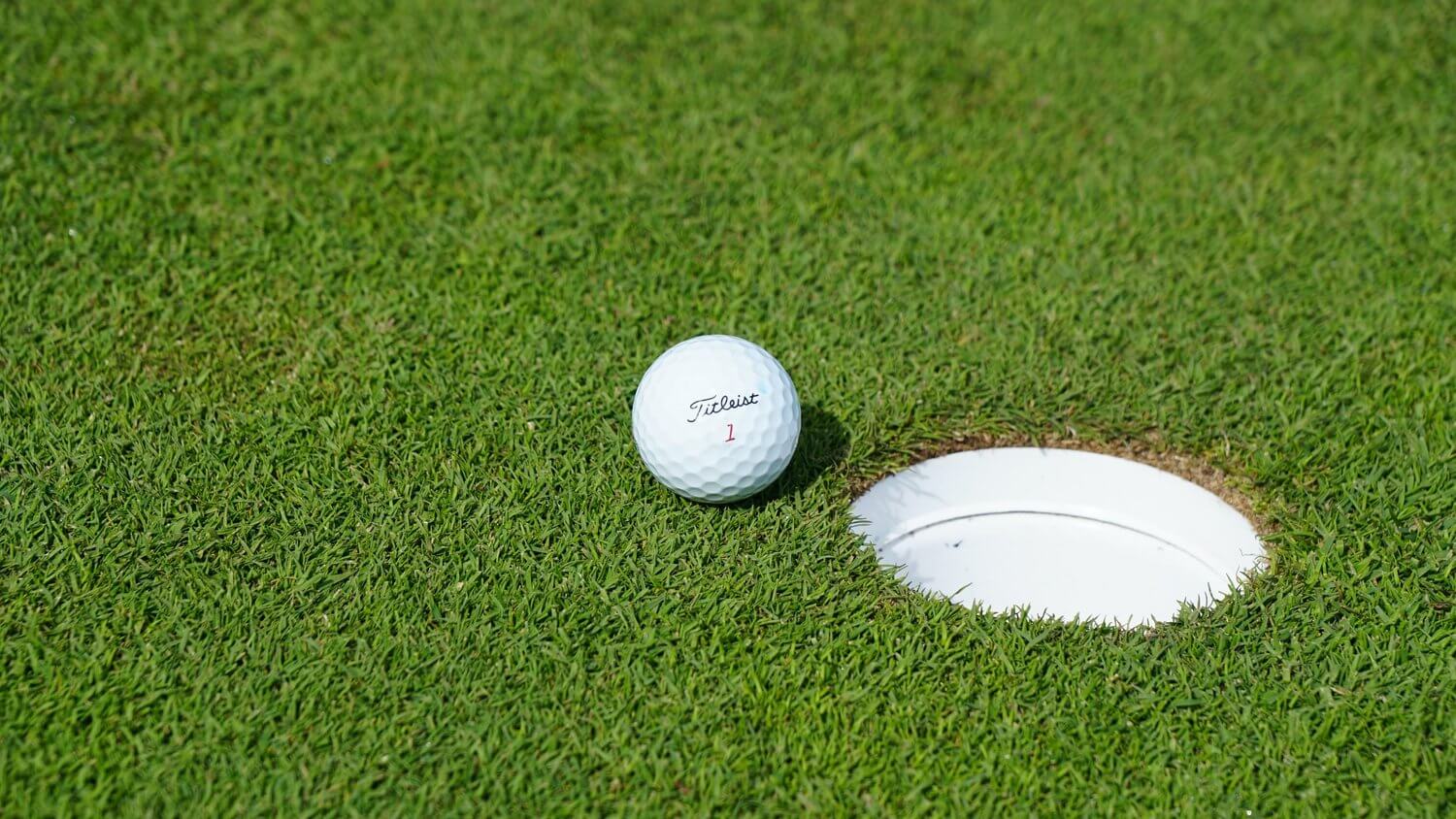 Annual Drive For ABI
Monday, September 19, 2022
1:00 PM to 9:00 PM
Flamborough Hills Golf Club
Working together with the Flamborough Hills Golf Club, we are pleased to offer a safe and fun golfing experience! Save the date for our 7th Annual Drive for ABI on Monday, September 19, 2022.
The tournament will include:
Competition will be a four-player scramble (best ball format)
BBQ lunch provided
On-course beverages available for purchase (debit/credit only)
On-course contests, and entertainment included for all golfers
Chance to win some amazing prizes
Sponsorship Information: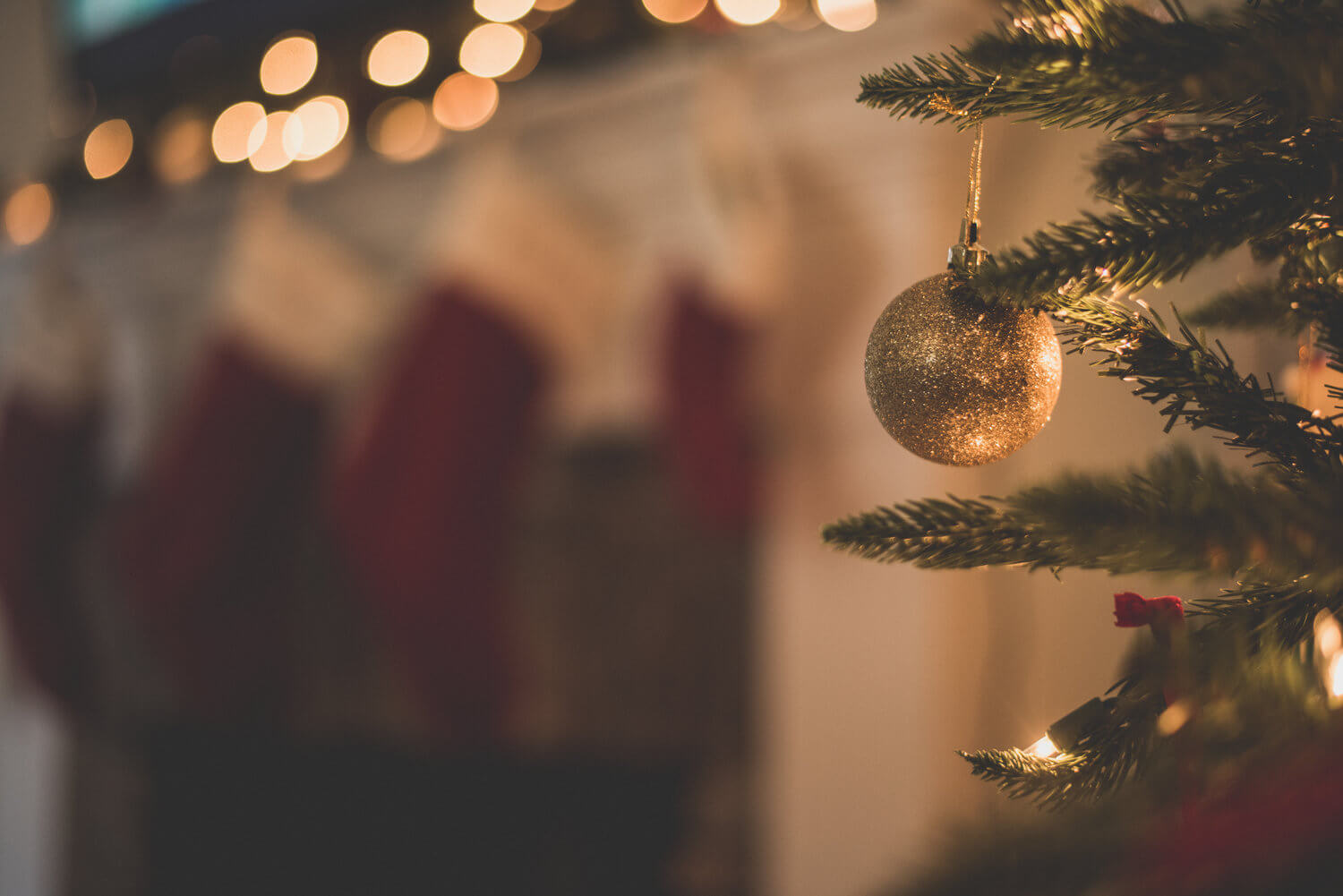 Annual Fundraising Dinner
Thursday, November 24, 2022
5:30 PM to 10:00 PM
Liuna Station
Our 14th Annual Fundraising Dinner has been postponed to Thursday, November 24, 2022. Mark your calendars - we can't wait to see you there!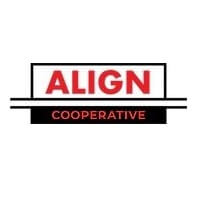 Align Cooperative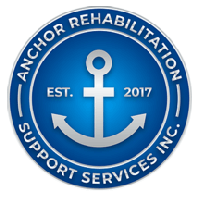 Anchor Rehab Support Services Inc.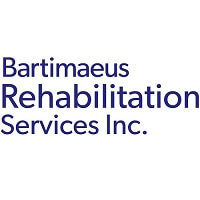 Bartimaeus Rehabilitation Services Inc.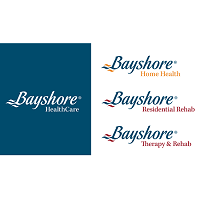 Bayshore Healthcare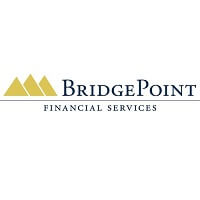 BridgePoint Financial Services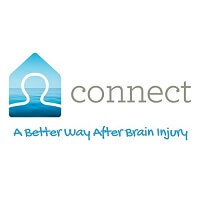 Connect A Better Way After Brain Injury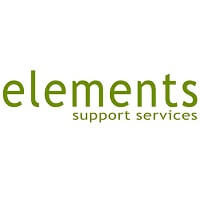 Elements Support Services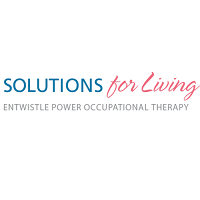 Entwistle Power Occupational Therapy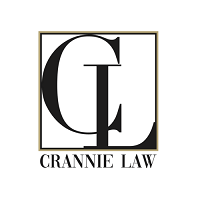 Grannie Law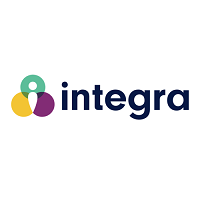 Integra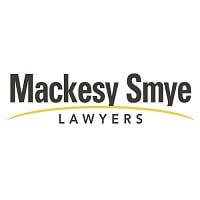 Mackesy Smye LLP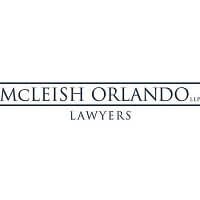 McLeigh Orlando Lawyers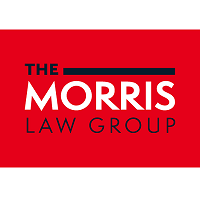 The Morris Law Group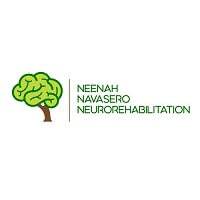 Neenah Navasero Neurorehabilitation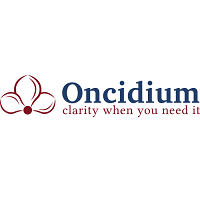 Oncidium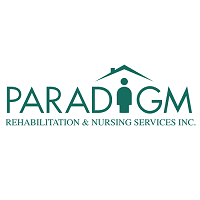 Paradigm Rehabilitation & Nursing Services Inc.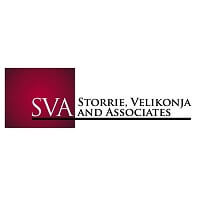 Storrie Velikonja and Associates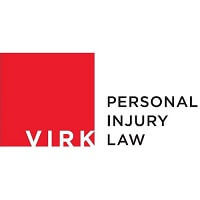 Virk Personal Injury Law
Address
B-20 King St. W.
Stoney Creek, ON L8G 1G8